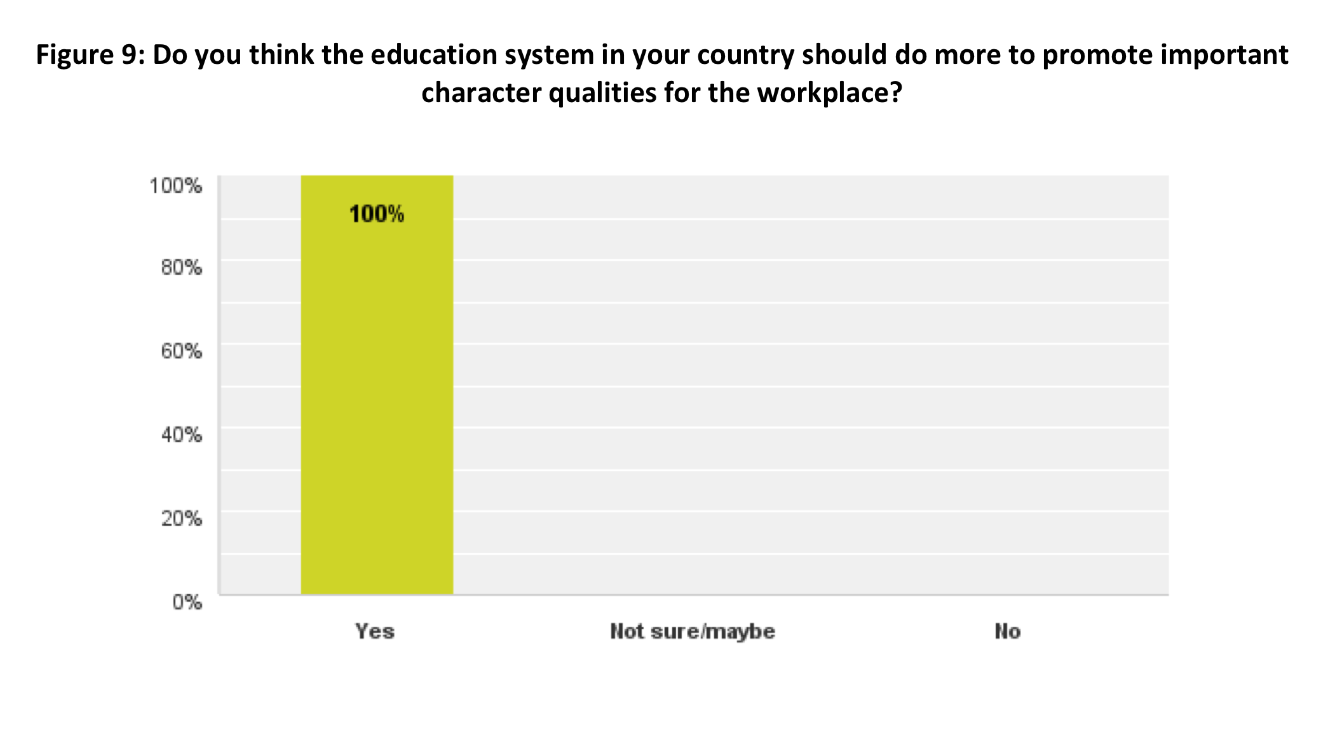 Can you, and those you lead, benefit from an increased consciousness of the powerful role character plays in consistently and efficiently reaching team and individual goals?
The following video playlist is designed to help you consider whether you are doing all you can in regards to promoting better decisions, better behaviors, and better outcomes in your own life and within the competitive parameters of your organization. While this playlist is tailored to academics, I hope you will also recognize the multitude of potential athletic, professional and personal applications.
The Science of Character
New York Times Reporter and Best Selling Author Paul Tough
KIPP, Incorporating Character In Your Classroom
New York Times Columnist David Brooks
Character Education…Life's Report Card (An Introduction to Character Education in schools)
From Character Counts (What are the reasons for, and benefits of, character education in schools)
Andrew Sokatch, Research Director, Character Lab
Moxie Institute-The Adaptable Mind
Aspen Institute, Can Character be Taught?
Fred Kiel, Data Confirms Character Drives Business Success
Is it time to put together a program that fits your needs? If so there are a variety of "canned" programs out there or, even better, you could develop your own. If you are tired of treading water and want to make real progress please feel free to reach out and contact me at your convenience.
Here is more information about my performance character speaking and seminar program; The Character Way. CoachBillMooreCharacterWayFlyer
Additional Resources: